Braces for Children,
Teens, & Adults

Offering a variety of state-of-the-art orthodontic treatments for children, teens, and adults all around Needham, Wellesley, Dover, Newton and greater Metrowest Boston.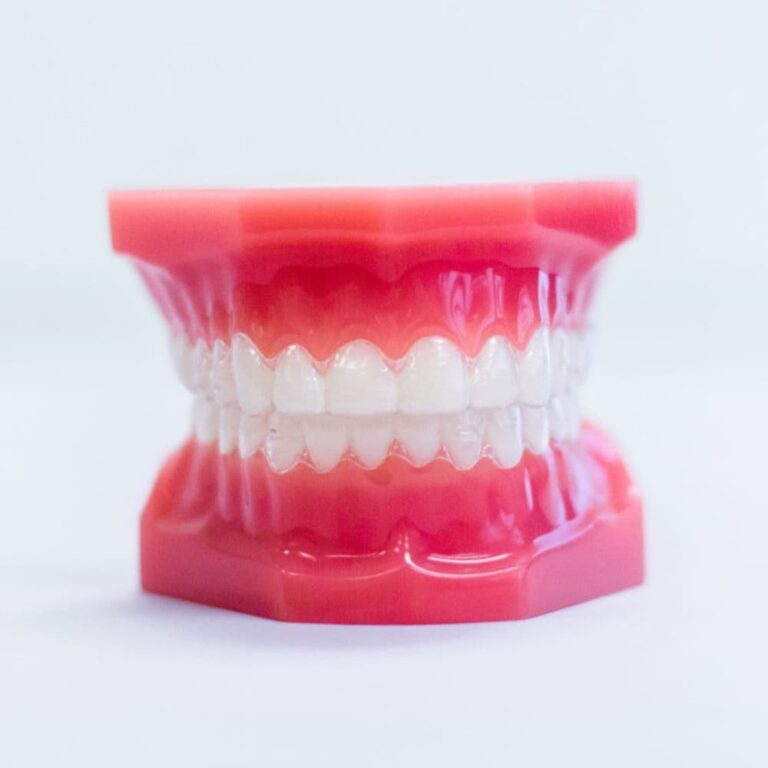 Comfortable, clear, and efficient, Invisalign clear aligners are a modern twist on orthodontic treatment today. Suitable for all ages, from children to adults, Dr. Klein uses computer technology to custom specify all of your tooth movements virtually before ever starting your treatment!
Proceed through your treatment knowing that every change was specifically designed and customized for you by an Invisalign Platinum provider! This means that you are being treated by a top 5% provider of Invisalign in the country!
Going through orthodontic treatment doesn't have to be as obvious as it used to be with our super clear braces and ties.
These ceramic brackets blend in with your teeth to create a natural, less noticeable look. Clear braces are great for candidates that do not qualify for Invisalign® but still want an invisible treatment option.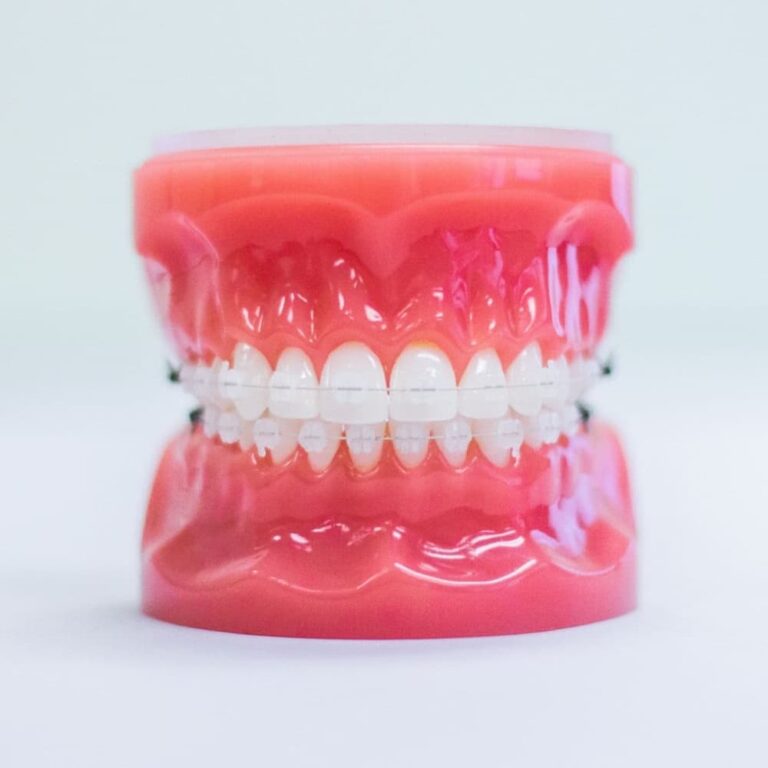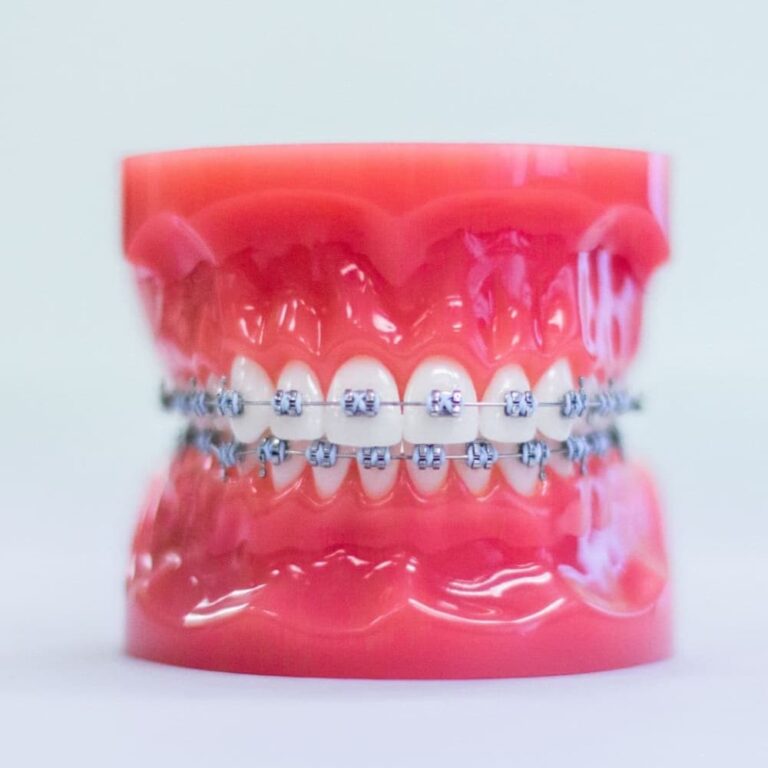 We have you covered if you like the traditional look of metal braces and colorful ties! Traditional braces are also one of the most affordable treatment options and can tackle the toughest of orthodontic cases.
The latest technology of braces helps you get your treatment done with fewer wire changes and fewer appointments.