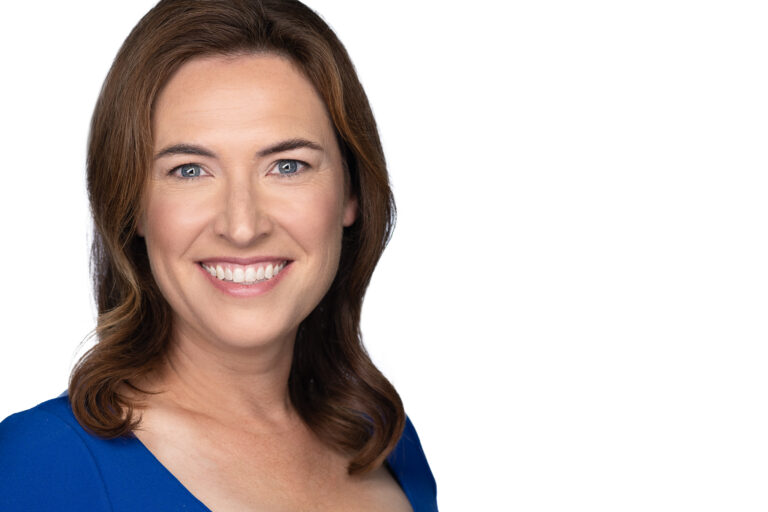 Dr. Katherine P. Klein is a board-certified specialist in orthodontics and a faculty member in the Oral and Maxillofacial Surgery Department at the Harvard Dental School, Massachusetts General Hospital in Boston, MA. Dr. Klein is the co-director of the Orthognathic Surgical Team at Mass General and a member of the Cleft Lip and Palate Team at both Mass General and Shriners Hospital for Children in Boston.
Dr. Klein received her Master of Science degree in Oral Biology and a Certificate of Advanced Graduate Study in Orthodontics from the University of North Carolina at Chapel Hill. While there, she was selected as the Andrew M. Brooks Fellow.
Dr. Klein graduated from the 7-year B.S./D.M.D. program at Villanova University and the University of Pennsylvania School of Dental Medicine. As a recipient of an Air Force Health Professions Scholarship, she completed an Advanced Education in General Dentistry Residency at Travis Air Force Base (AFB) in California where she continued to serve as a general dentist upon graduation. In addition to practicing clinical dentistry at Travis AFB, Dr. Klein served as the Dental Public Health Officer, and in 2007 was recognized as the Junior Clinical Dentist of the Year.
Dr. Klein's ongoing research projects involve pre-surgical orthodontics, sleep apnea and distraction osteogenesis. Dr. Klein has presented her research at the national meeting of the American Association of Orthodontics.
Board certification: Orthodontics
Clinical interests: Othodontics for children, teens, and adults; surgical orthodontics and cleft palate/craniofacial care
Memberships and Associations: Chair, New and Younger Members Committee for the New England Society of Orthodontists (NESO) Scientific Chair, 2016 Annual NESO Orthodontic Meeting Diplomate, American Board of Orthodontics